Niche communities are sprouting up on the Internet, and Gen Z has taken notice. 
The Webby Awards team has released its annual report, presented in partnership with WP Engine and YouGov, titled Never Niche Enough! It explores Gen Z's shift to niche communities and micro-networks, how they've redefined online communities, and why the future of digital is rooted in authenticity. Download the report below to dig into what consumers want online, case studies on how brands can strategize to reach them, and words of wisdom from industry experts. Plus, over 3,000 consumers across the U.S. chime in on their attitudes to niche communities and what motivates them to join one, through a survey conducted in partnership with YouGov. 
Research presented in this year's report is a part of The Webby Talks thought leadership series. Visit the hub to learn more about the series and attend a presentation! 
---

2023 Webby Trend Report Sponsors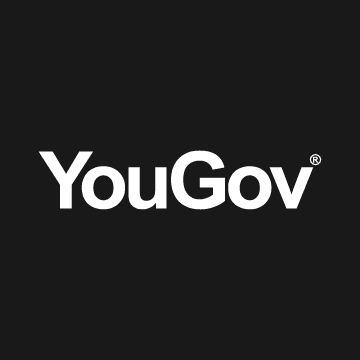 YouGov is an international online research data and analytics technology group. At the core of YouGov's platform is an ever-growing source of consumer data that has been amassed over their twenty years of operation. All of YouGov's products and services draw upon this detailed understanding of their 22 million registered panel members to deliver accurate, actionable consumer insights. As innovators and pioneers of online market research, YouGov has a strong reputation as a trusted source of accurate data and insights and is the most quoted market research source in the world.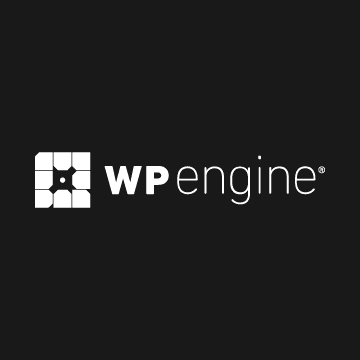 WP Engine is the WordPress technology company that provides the most relied upon brands and developer-centric products in WordPress, including WP Engine, Flywheel, Local and Genesis. WP Engine's WordPress solutions for companies and agencies of all sizes are trusted by more than 130,000 customers across 150 countries. Founded in 2010, WP Engine is headquartered in Austin, Texas, and has offices in Australia; Poland; Ireland; England; Nebraska; and Texas.