Thanks To Our
Sponsors
We thank all our sponsors, media sponsors, partners and consultants for their generosity and dedication to our mission. They support us; we encourage you to support them.
28TH ANNUAL WEBBY SPONSORS & PARTNERS
All sponsorship programs are created and executed by Webby Brand Studio, the brand marketing unit of The Webby Awards that creates video content and experiences on behalf of The Webby Awards and its brand partners, celebrating the power, ingenuity, and reach of the Internet.
Interested in sponsoring The Webby Awards?
Contact Alex McGrath, VP of Sales and Brand: Alex@webbyawards.com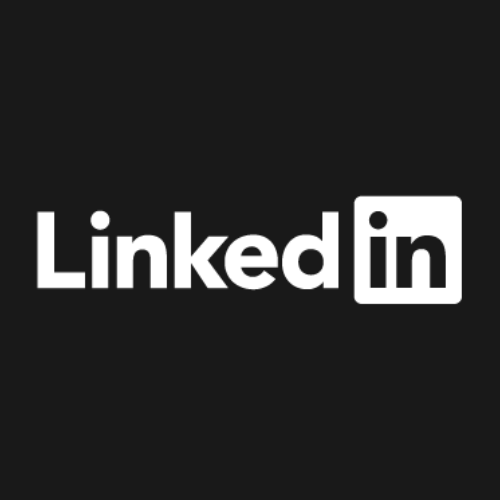 Official Sponsor
LinkedIn is the Place to B2B. Built to help you start long-term relationships in a short-term world. To drive and measure results in a constantly evolving landscape. And to reach your customers somewhere that respects your needs as much as theirs. Connect with our community of over 830 million members, including highly-valuable decision makers and those who influence them. Use robust first-party data to generate meaningful results. And feel confident that you've chosen a partner that understands your world and has the right audience, network, and intelligence to make B2B mean even more for your business.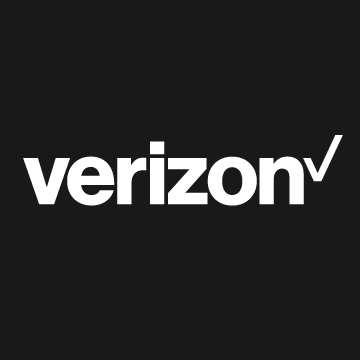 Official Sponsor
Verizon Communications Inc. (NYSE, Nasdaq: VZ) was formed on June 30, 2000 and is one of the world's leading providers of technology and communications services. Headquartered in New York City and with a presence around the world, Verizon generated revenues of $136.8 billion in 2022. The company offers data, video and voice services and solutions on its award-winning networks and platforms, delivering on customers' demand for mobility, reliable network connectivity, security and control.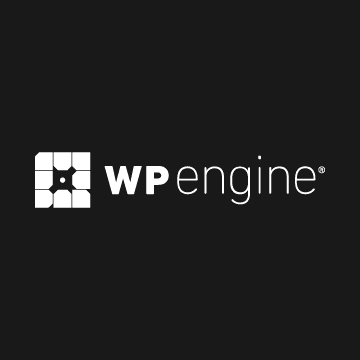 Official Sponsor
WP Engine is the WordPress technology company that provides the most relied upon brands and developer-centric products in WordPress, including WP Engine, Flywheel, Local and Genesis. WP Engine's WordPress solutions for companies and agencies of all sizes are trusted by more than 130,000 customers across 150 countries. Founded in 2010, WP Engine is headquartered in Austin, Texas, and has offices in Brisbane, Australia; Kraków, Poland; Limerick, Ireland; London, England; Omaha, Nebraska; and San Antonio, Texas.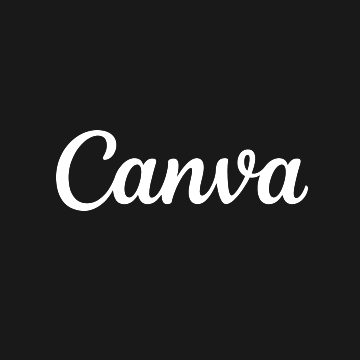 Official Sponsor
At its heart, Canva is a tool for creatives and creativity. As the leading global visual communications platform, its community has rapidly grown to over 70 million people in more than 190 countries who are now using Canva every month to unlock their creativity and achieve their goals. From presentations, social media graphics, posters, videos and more, anyone can easily take their ideas and create something beautiful.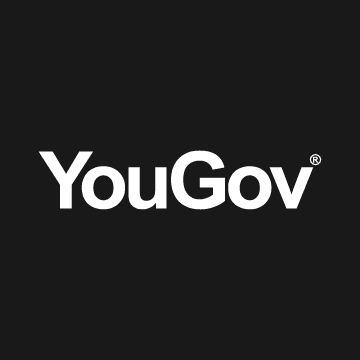 Official Sponsor
YouGov is an international online research data and analytics technology group. Our mission is to offer unparalleled insight into what the world thinks. Our innovative solutions help the world's most recognized brands, media owners and agencies to explore, plan, activate and track better marketing activities. With operations in the UK, the Americas, Europe, the Middle East, India and Asia Pacific, we have one of the world's largest research networks. At the core of our platform is an ever-growing source of connected consumer intelligence that has developed daily over our 20 years of operation. We call it living data. All of our products and services draw upon this detailed understanding of our 24+ million registered panel members in over 55 markets to deliver accurate, actionable consumer insights. As innovators and pioneers of online market research, we have a strong reputation as a trusted source of accurate data and insights. Testament to this, YouGov data is regularly referenced by the global press, and we are the most quoted market research source in the world (Meltwater 2022).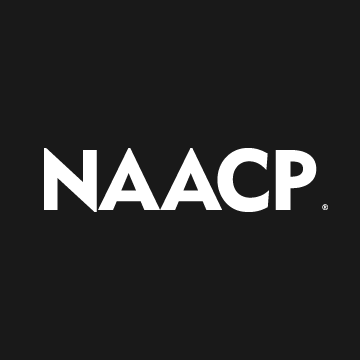 Official Partner
Founded in 1909 in response to the ongoing violence against Black people around the country, the NAACP is the largest and most pre-eminent civil rights organization in the nation. We have over 2,200 units and branches across the nation, along with well over 2M activists. Our mission is to secure the political, educational, social, and economic equality of rights in order to eliminate race-based discrimination and ensure the health and well-being of all persons. In media attributions, please refer to us as the NAACP.