Thanks To Our
Sponsors
We thank all our sponsors, media sponsors, partners and consultants for their generosity and dedication to our mission. They support us; we encourage you to support them.
26TH ANNUAL WEBBY SPONSORS & PARTNERS
All sponsorship programs are created and executed by Webby Brand Studio, the brand marketing unit of The Webby Awards that creates video content and experiences on behalf of The Webby Awards and its brand partners, celebrating the power, ingenuity, and reach of the Internet.
Interested in sponsoring The Webby Awards?
Fill out the form below to receive our Media Kit, or contact Alex McGrath, VP of Sales and Brand, alex@webbyawards.com.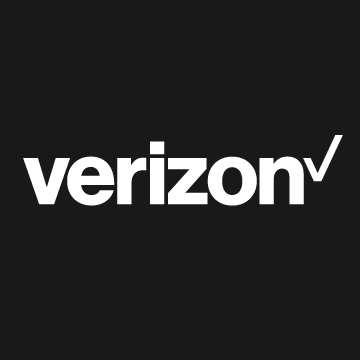 Official Sponsor
Verizon Communications Inc. was formed on June 30, 2000 and is one of the world's leading providers of technology and communications services. Headquartered in New York City and with a presence around the world, Verizon generated revenues of $128.3 billion in 2020. The company offers data, video and voice services and solutions on its award-winning networks and platforms, delivering on customers' demand for mobility, reliable network connectivity, security and control.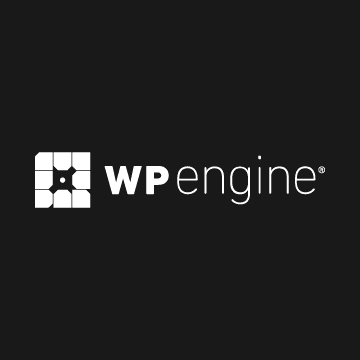 Official Sponsor
WP Engine is the WordPress technology company that provides the most relied upon brands and developer-centric products in WordPress, including WP Engine, Flywheel, Local and Genesis. WP Engine's WordPress solutions for companies and agencies of all sizes are trusted by more than 130,000 customers across 150 countries. Founded in 2010, WP Engine is headquartered in Austin, Texas, and has offices in Brisbane, Australia; Kraków, Poland; Limerick, Ireland; London, England; Omaha, Nebraska; and San Antonio, Texas.
Official Sponsor
Omidyar Network is a social change venture that reimagines critical systems, and the ideas that govern them, to build more inclusive and equitable societies. By making strategic investments and promoting ideas, technologies, and policies, we are helping to build a digital world that is safe, fair, compassionate. Our Silicon Valley DNA fuels our beliefs that technology should reach and work for everyone, promote wellbeing and individual liberty, manage its risks and unintended consequences, and have a positive impact on society.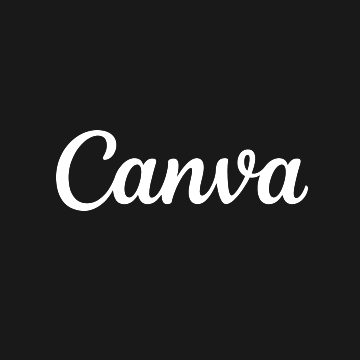 Official Sponsor
At its heart, Canva is a tool for creatives and creativity. As the leading global visual communications platform, its community has rapidly grown to over 70 million people in more than 190 countries who are now using Canva every month to unlock their creativity and achieve their goals. From presentations, social media graphics, posters, videos and more, anyone can easily take their ideas and create something beautiful.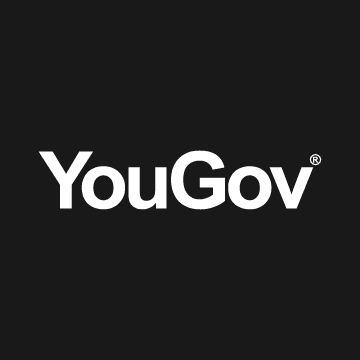 Official Sponsor
YouGov is a global data and analytics company that collects consumer opinion and behavioral data in 45 markets from an online panel of 10 million participants.  As market research pioneers, YouGov's data consistently outperforms others on accuracy, as concluded by Pew Research. Combine that with our advanced analytical technology, powered by crunch.io, and we are able to generate the most accurate, complete, and dynamic portrait of the world.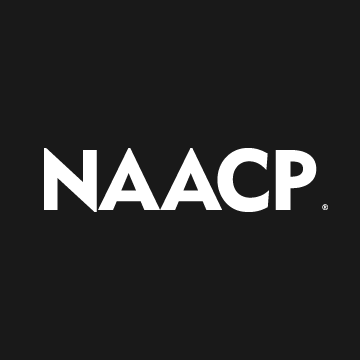 Official Partner
Founded in 1909 in response to the ongoing violence against Black people around the country, the NAACP is the largest and most pre-eminent civil rights organization in the nation. We have over 2,200 units and branches across the nation, along with well over 2M activists. Our mission is to secure the political, educational, social, and economic equality of rights in order to eliminate race-based discrimination and ensure the health and well-being of all persons. In media attributions, please refer to us as the NAACP.
Official Partner
BASIC® is an experience design company that thrives at the crossroads of culture and technology. Combining human intuition with systematic thinking, its work in strategy, design, and digital transformation is recognized for challenging business convention alongside the world's most forward-thinking brands.
Official Partner
Kamp Grizzly has been responsible for a myriad of successful brand campaigns and initiatives over recent years, including work with adidas, Uber Eats, an Emmy-nominated campaign with Netflix, and MTV. With offices in Portland and New York City, they are a full-service agency of creatives diverse in backgrounds, disciplines, and mindsets specializing in design, communications strategy, events, content and motion production, and more. The agency also publishes a quarterly through the Portland-based collective, Cult Classic Magazine and is the creative mind behind apparel brand, Last Heavy.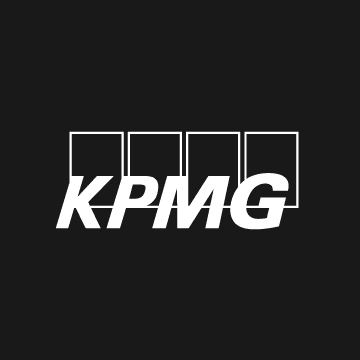 Official Partner
MediaMonks is a premium digital experience partner, helping brands better understand and connect with their audiences, building brand love in the process. Deeply engaged and committed to our clients' success, we help brands integrate forward and retain stronger control in their creative, content production and delivery—bridging together several diverse capabilities from across the S4Capital family in a single, end-to-end offering.