The Latest From The Webbys
The Good Stuff
27
Annual Webby
Highlight Reel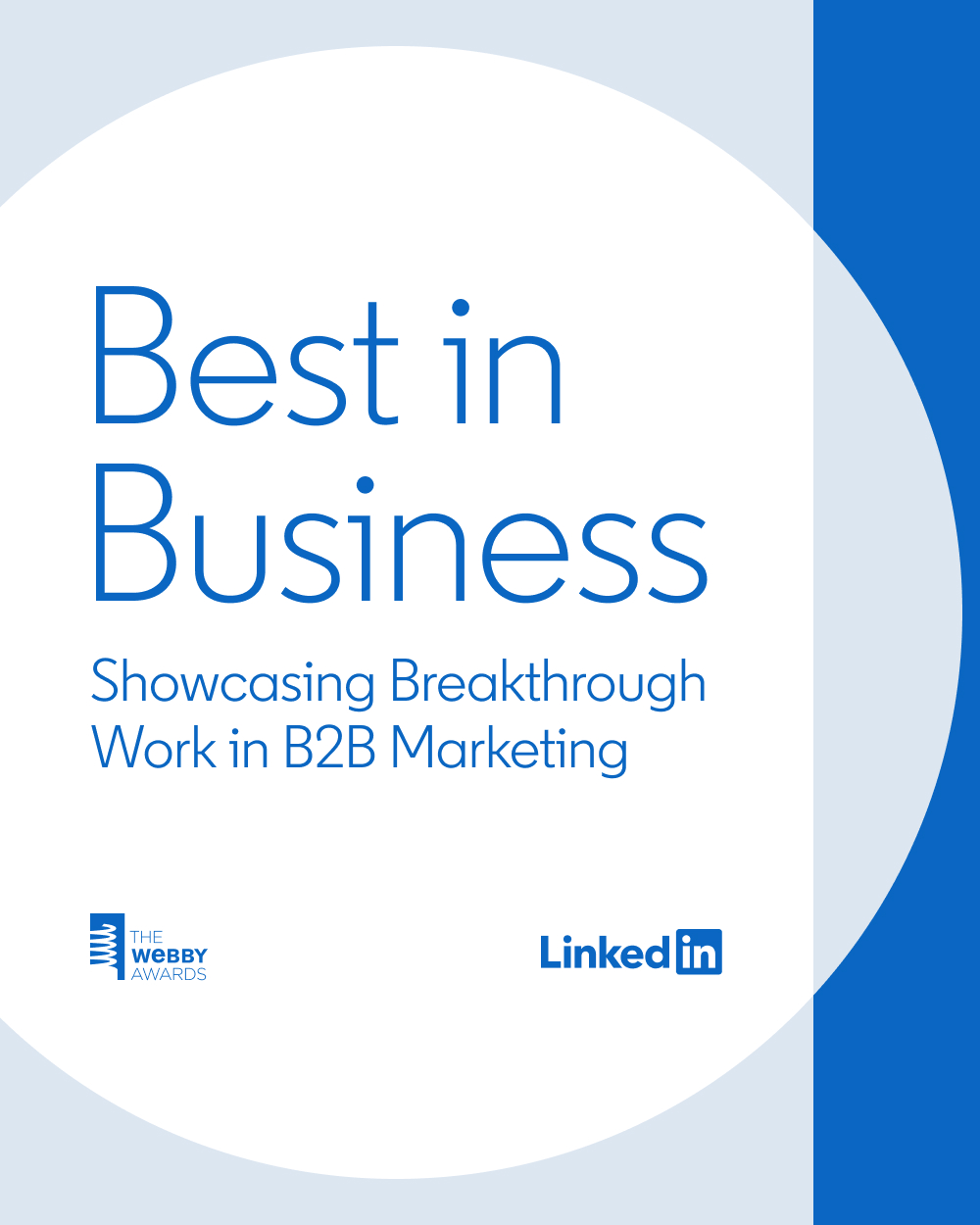 Showcasing Breakthrough Work in B2B Marketing
LinkedIn and the Webby Awards have teamed up to put B2B marketing in the limelight. Best in Business is a hub showcasing breakthrough work by teams behind this year's Webby-recognized B2B projects.
See All the Stories
The Stories Behind the Sites
Presented by The Webby Awards and WP Engine since 2019, Crafted with Code shares the stories behind the best of the Web through interviews with developers, designers, and creators around the world on the creativity, mastery and technical innovation it takes to make great work.
See All the Stories
By the Numbers
8,029,421,427 Global Population
1,132,268,801 Websites
5,053,911,722 Internet Users
631 Webbys Won in 2023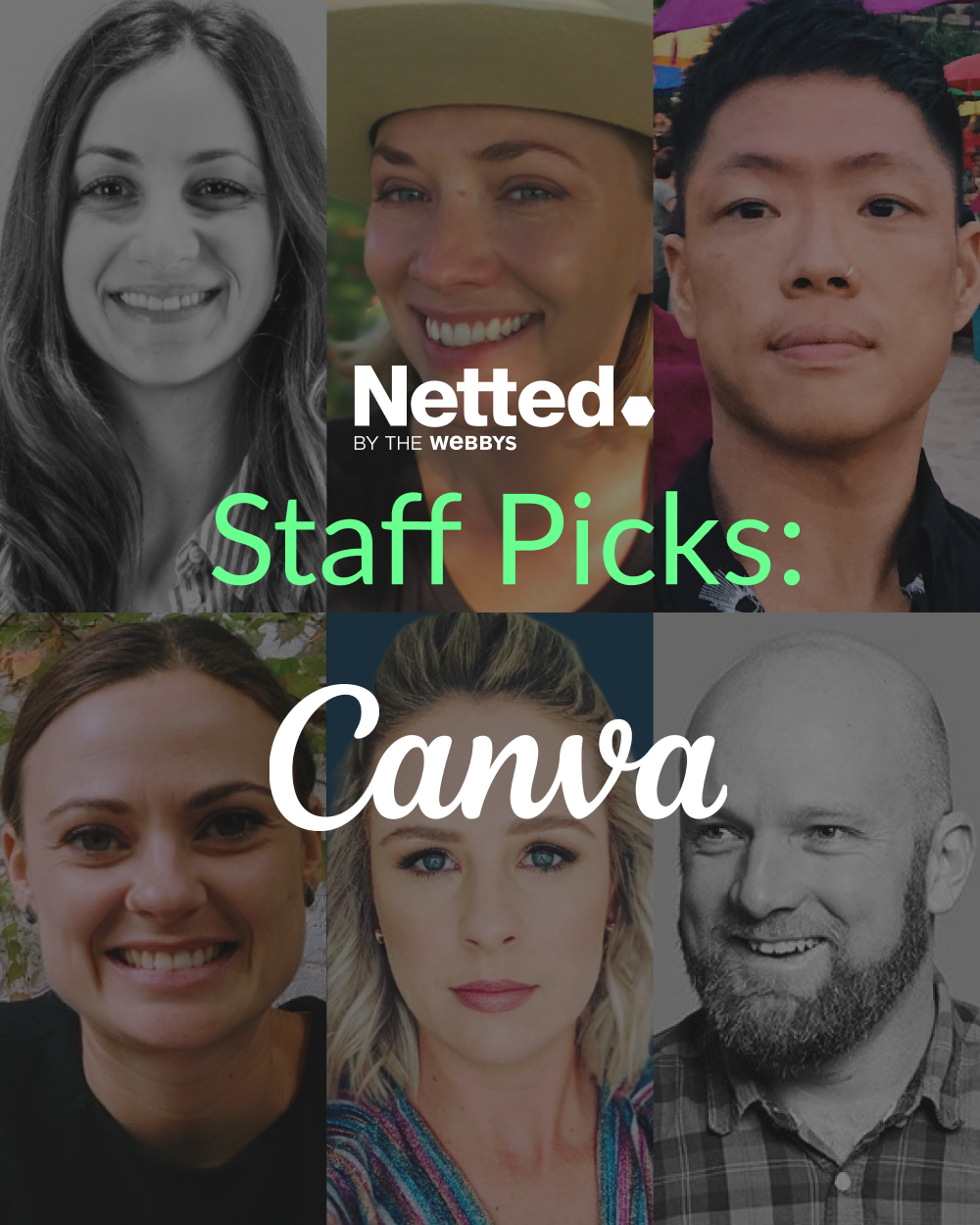 Netted
As a subscriber to Netted's weekly email, you'll be the first to hear about indispensable new apps, products, and services that make life easier.
But in addition to earning street cred for knowing about the coolest stuff before your friends, you'll also get exclusive deals and promotions; and an overall happier existence.
Sign Up Here