An annual report released by The Webby Awards team, Way Too New examines how innovations across online gaming and livestream video are shaping brand activations on the Internet.
The Webby Awards team publishes an annual report, analyzing digital trends that are impacting our world and online work. The Webby 2022 Trend Report Way Too New is an overview of the unprecedented explosion of online innovation, particularly across online gaming and livestream commerce, presented with our sponsors WP Engine, Brandlive, and YouGov. 
Download it now for insights into consumer behavior and how brands are activating in the following areas: 
The report answers how you can strategize around online gaming in the metaverse and livestream commerce, and examples of brands that are doing it right. Additionally, over 3,000 consumers across the U.S. chime in on how they are approaching these trends, through a survey conducted in partnership with YouGov. Dive in now for these insights, as well as words from industry experts Nicole Pike, Global Sector Head of Esports & Gaming, YouGov, Thomas Iwasaki, Chief Product Officer, Brandlive, and Eric Jones, VP of Corporate Marketing, WP Engine. 
Research presented in this report is part of this year's Way Too New thought leadership series. Visit the hub to learn more about the series, and attend a Webby Talk presentation!
Download The Webby Trend Report
---
Way Too New Sponsors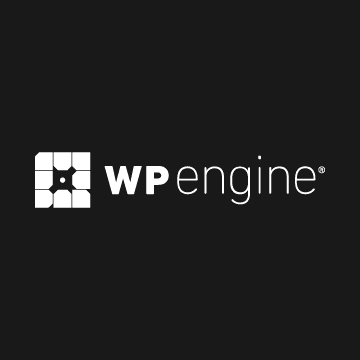 WP Engine is the WordPress technology company that provides the most relied upon brands and developer-centric products in WordPress, including WP Engine, Flywheel, Local and Genesis. WP Engine's WordPress solutions for companies and agencies of all sizes are trusted by more than 130,000 customers across 150 countries. Founded in 2010, WP Engine is headquartered in Austin, Texas, and has offices in Australia; Poland; Ireland; England; Nebraska; and Texas.
Brandlive is where the world's biggest, boldest brands come to shine on the digital stage. We deliver virtual and hybrid events with TV-quality production values, perfectly customized to our clients' brands, audiences, and business goals. Brands leverage our comprehensive suite of tools to make truly memorable streaming experiences—live, pre-recorded, or a mix of both—that engage and excite their target audiences. Conferences, celebrity fundraisers, summits, showrooms, major meetings—all-in-one production and streaming tools make running any big show a breeze. On top of the tech, our award-winning production team is here to help brands create wow-worthy events worldwide. Customized events that rock in real time. Virtual and hybrid, done right.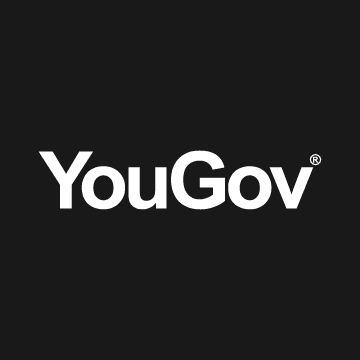 YouGov is a global data and analytics company that collects consumer opinion and behavioral data in 45 markets from an online panel of 10 million participants.  As market research pioneers, YouGov's data consistently outperforms others on accuracy, as concluded by Pew Research. Combine that with our advanced analytical technology, powered by crunch.io, and we are able to generate the most accurate, complete, and dynamic portrait of the world.