Judges
The Webby Awards is judged by the International Academy of Digital Arts & Sciences (or IADAS, as we affectionately call it).
In the model of the film, television, and the recording industries, the purposes of The Academy are:
To recognize and acknowledge excellence in interactive content across emerging technologies.
To connect a diverse group of luminaries to facilitate growth and development in the digital arts and sciences.
To educate industry professionals and the public-at-large about what is relevant, making technology accessible and integrating it into the general culture.
You can find a complete list of IADAS members at www.iadas.net
The 28th Annual Webby Awards received nearly 14,000 entries from over 70 countries and all 50 states and generated over 9 billion media impressions worldwide.
Associate Academy members are former Webby winners and nominees and other invited industry professionals who are leaders in their peer groups because of their creative and technical accomplishments. Associate members are invited to take part in Round 1 Judging, the initial phase of the Webby evaluation process.
The Executive Academy is comprised of industry luminaries such as:
Law Roach

, Image Architect 

Dr. Alondra Nelson, Chair & Professor, School of Social Science, Institute for Advanced Study
Vint Cerf, Co-inventor of the Internet
Ashley Flowers, Founder & CCO, Audiochuck and Host, Crime Junkie Podcast
Tobe Nwigwe, Artist and Actor
Roxane Gay, Host, The Roxane Gay Agenda
Marian Croak,

Vice President of Responsible AI and Human-Centered Technologies, Google

Mitchell Baker, Executive Chairwoman, Mozilla Foundation
Shigetaka Kurita

, Artist & Father of Emoji

Tiffany Rolfe, Global Chief Creative Officer, R/GA
Severin Hacker

, Ph.D., Co-founder and CTO,  Duolingo

Vitus "V" Spehar

, Host, Under the Desk News

Yann LeCun, Chief AI Scientist, Meta
Members also include writers and editors from publications such as The New York Times, Wired, Details, Fast Company, Elle, The Los Angeles Times, Vibe, and WallPaper. 
Executive Judges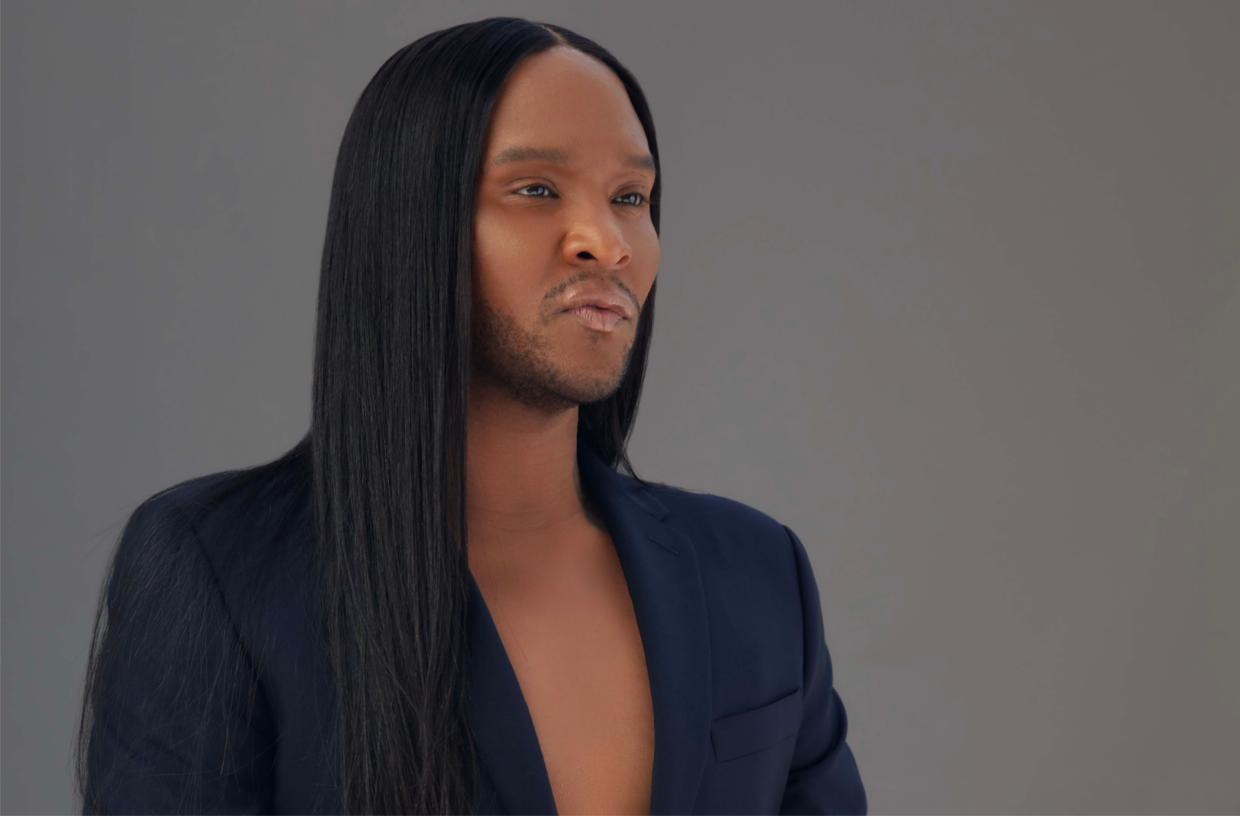 1/15
Law Roach, Image Architect 
2/15
Dr. Alondra Nelson, Chair & Professor, School of Social Science, Institute for Advanced Study
3/15
Vint Cerf, Co-inventor of the Internet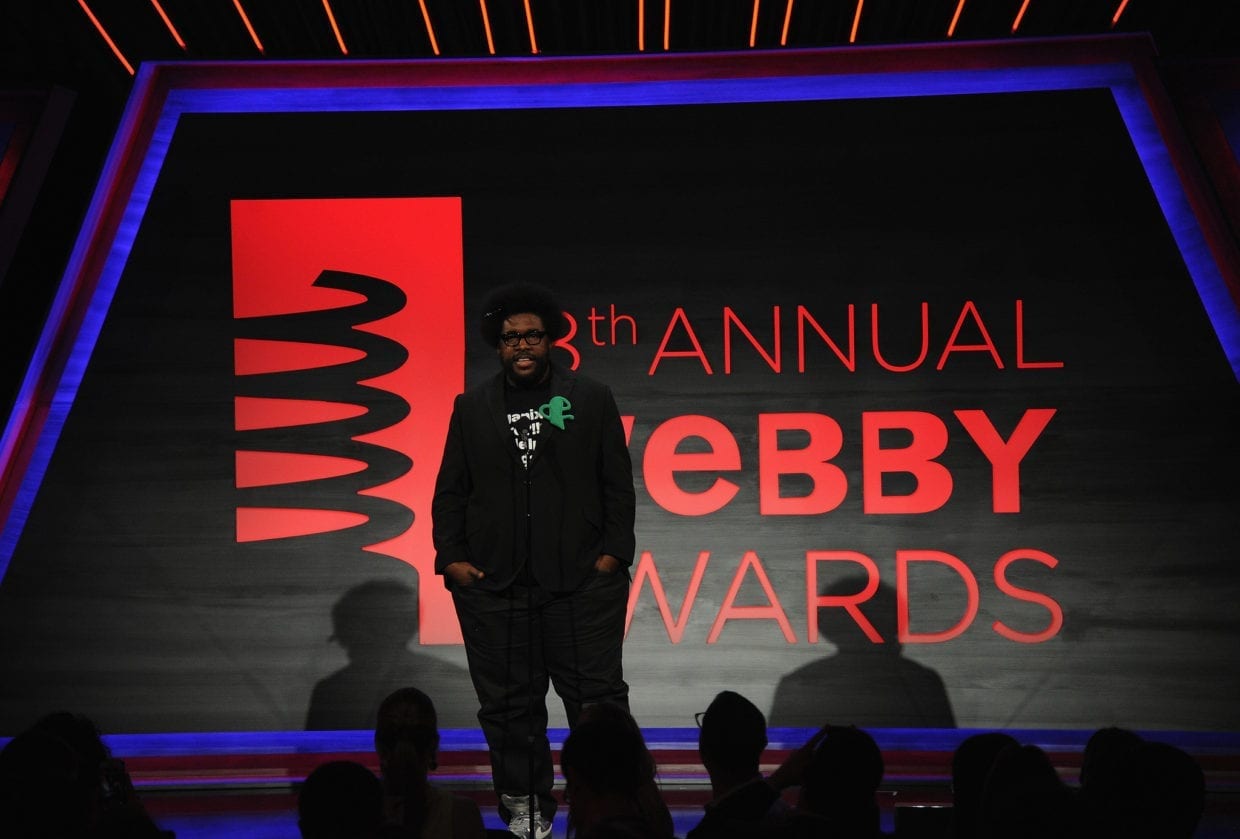 4/15
Ahmir Thompson (Questlove), DJ & Producer
5/15
Ashley Flowers, Founder & CCO, Audiochuck and Host, Crime Junkie Podcast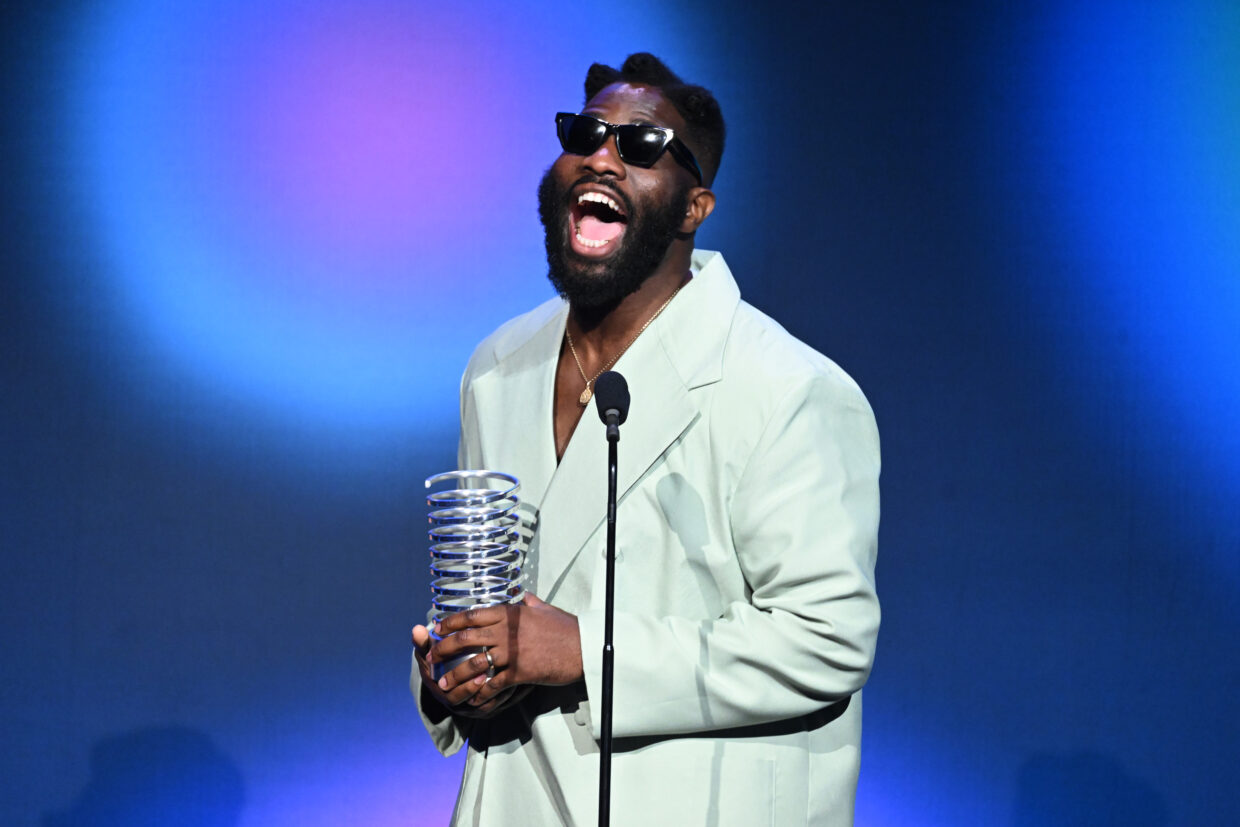 6/15
Tobe Nwigwe, Artist and Actor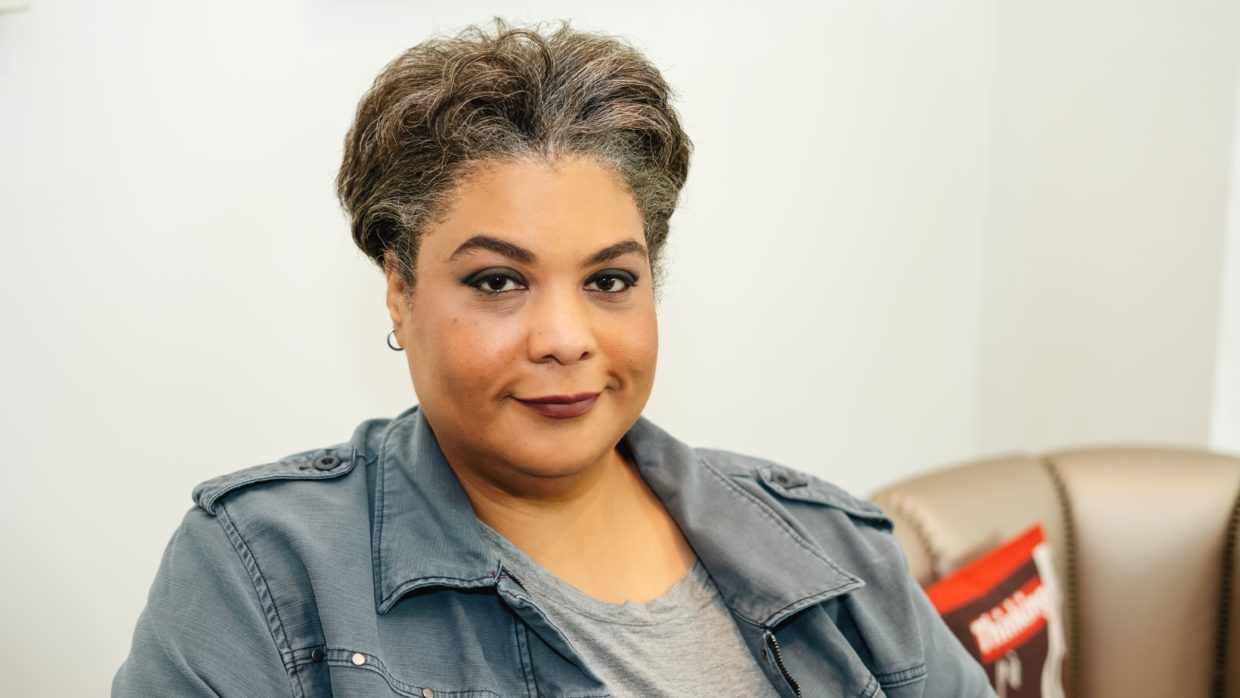 7/15
Roxane Gay, Host, The Roxane Gay Agenda
8/15
Marian Croak, Vice President of Responsible AI and Human-Centered Technologies, Google
9/15
Shigetaka Kurita, Artist & Father of Emoji
10/15
Tiffany Rolfe, Global Chief Creative Officer, R/GA
11/15
Severin Hacker, Ph.D., Co-founder and CTO,  Duolingo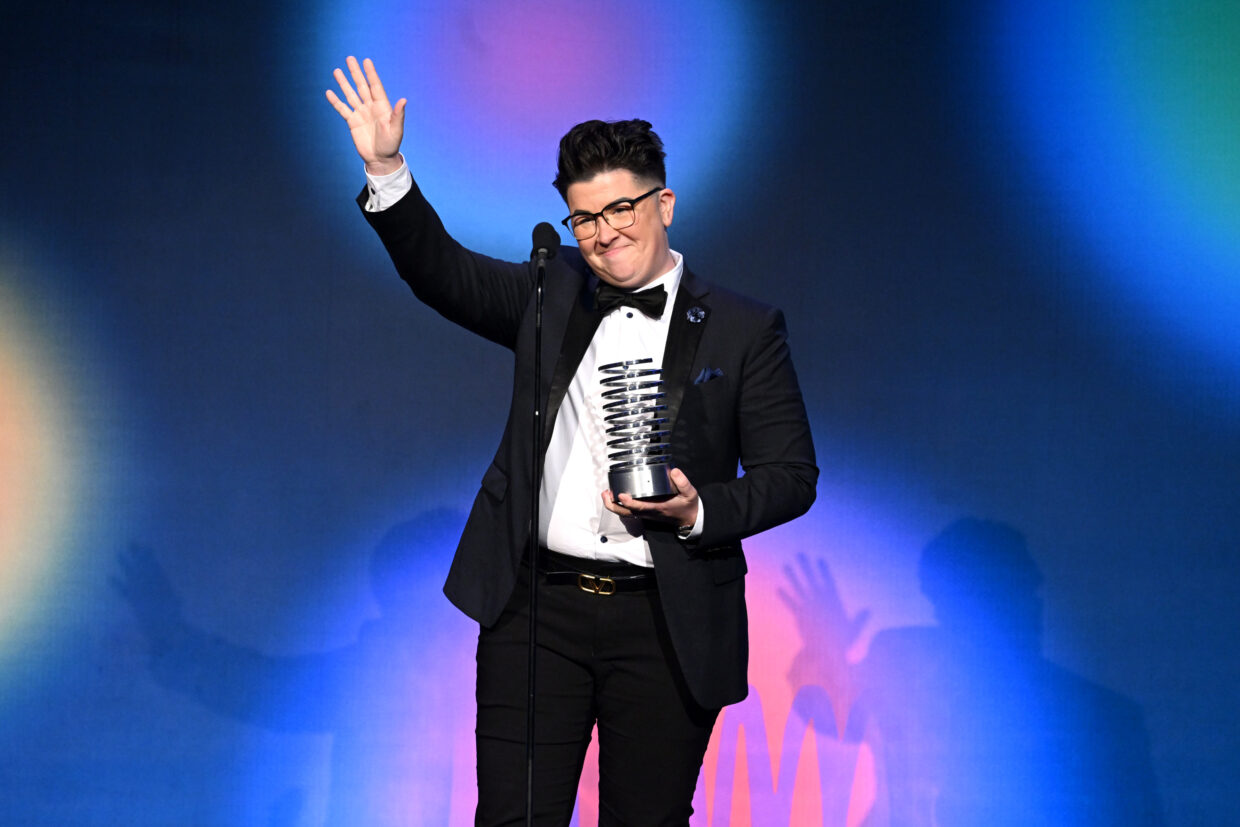 12/15
Vitus "V" Spehar, Host, Under the Desk News
13/15
Yann LeCun, Chief AI Scientist, Meta
14/15
Mitchell Baker, Executive Chairwoman, Mozilla Foundation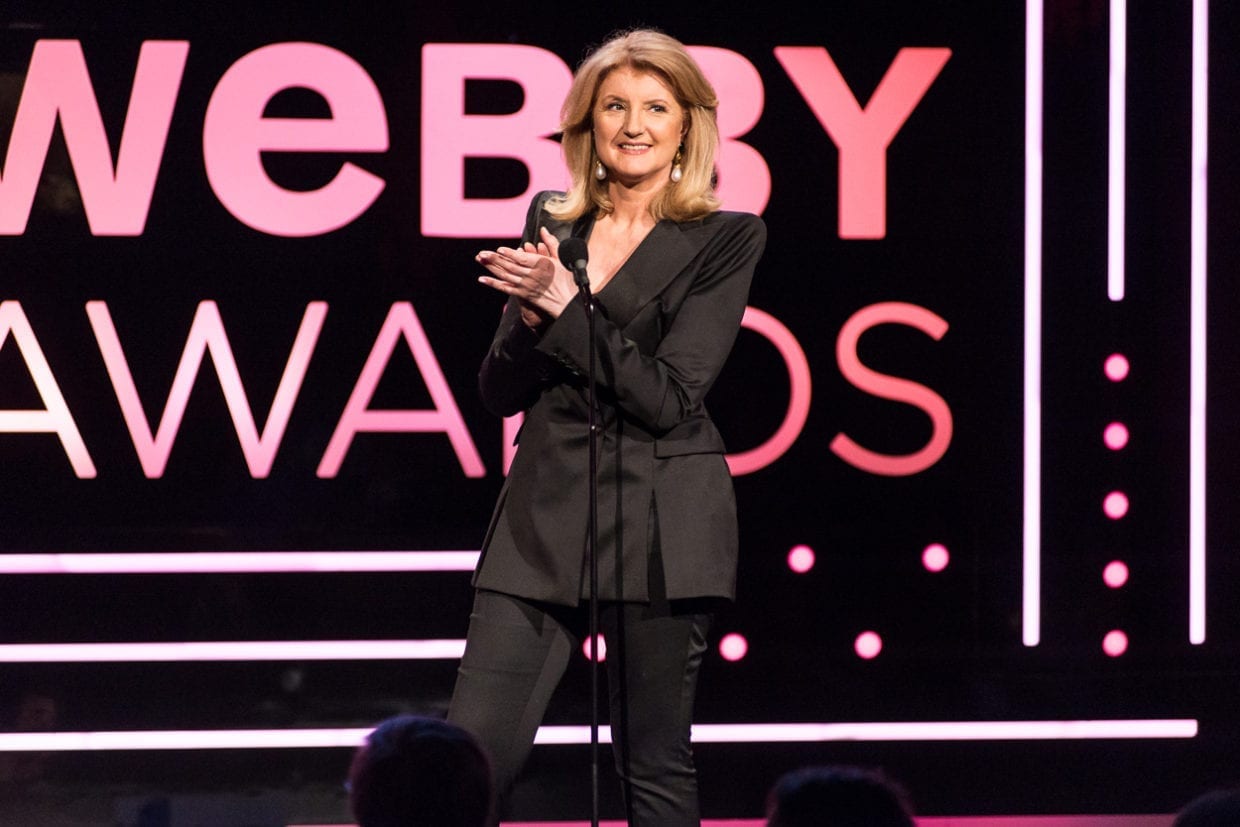 15/15
Arianna Huffington, CEO, Thrive Global