How the global pandemic created an indispensable Internet, and ignited the urgency to build a better future.
This year's Webby Trend Report, Overwrite Tomorrow, examines how the global shutdown has accelerated innovation across the Internet, and our lives. The work we've seen communities create online—mutual aid networks, virtual events, social media series—have become a launching pad for what the future can hold.
We look at how the Internet has accelerated innovation across areas like entertainment, healthcare, education, our personal connections, and more. Dive in for insights on how consumers are responding via a survey of 3,000 people across the U.S., conducted in partnership with YouGov, as well as interviews with industry leaders: Bob Boilen, Creative Director, NPR, Tiny Desk; Monica Cravotta, VP of Marketing, WP Engine; Deborah Hyun, Sr. Vice President of Global Marketing, Headspace; Bob Galmarini, Sr. Director of Brand Design, Slack; Rahna Epting, Executive Director, MoveOn; Andrew Greiner, Executive Editor, North America, YouGov; and Jorge Valenzuela, Education Coach, Author and Advocate. 
The research presented in the report is included in this year's Overwrite Series, which will include virtual thought leadership events and talks presented with our sponsors WP Engine, Slack and YouGov.
Download The Webby Trend Report
---
Overwrite Sponsors
Slack brings people, data, and apps together in a single place. It's where you connect with your colleagues, get answers, share progress, make decisions, and get work done. From global Fortune 100 companies to corner markets, businesses and teams of all kinds use Slack to bring the right people together with all the right information. With Slack, people can effectively work together, find important information, and access hundreds of thousands of critical applications and services to do their best work.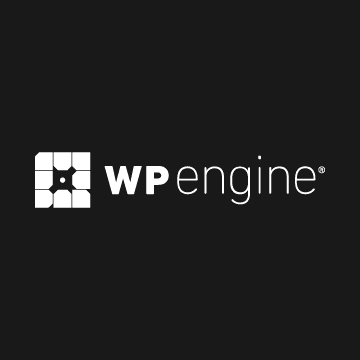 WP Engine is the WordPress technology company that provides the most relied upon brands and developer-centric products in WordPress, including WP Engine, Flywheel, Local and Genesis. WP Engine's WordPress solutions for companies and agencies of all sizes are trusted by more than 130,000 customers across 150 countries. Founded in 2010, WP Engine is headquartered in Austin, Texas, and has offices in Australia; Poland; Ireland; England; Nebraska; and Texas.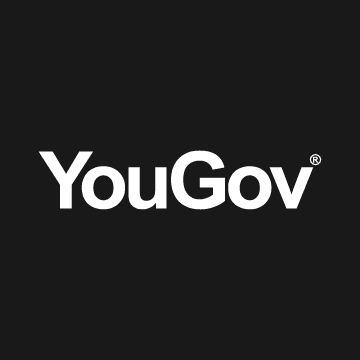 YouGov is a global data and analytics company that collects consumer opinion and behavioral data in 45 markets from an online panel of 10 million participants. As market research pioneers, YouGov's data consistently outperforms others on accuracy, as concluded by Pew Research. Combine that with our advanced analytical technology, powered by crunch.io, and we are able to generate the most accurate, complete, and dynamic portrait of the world.